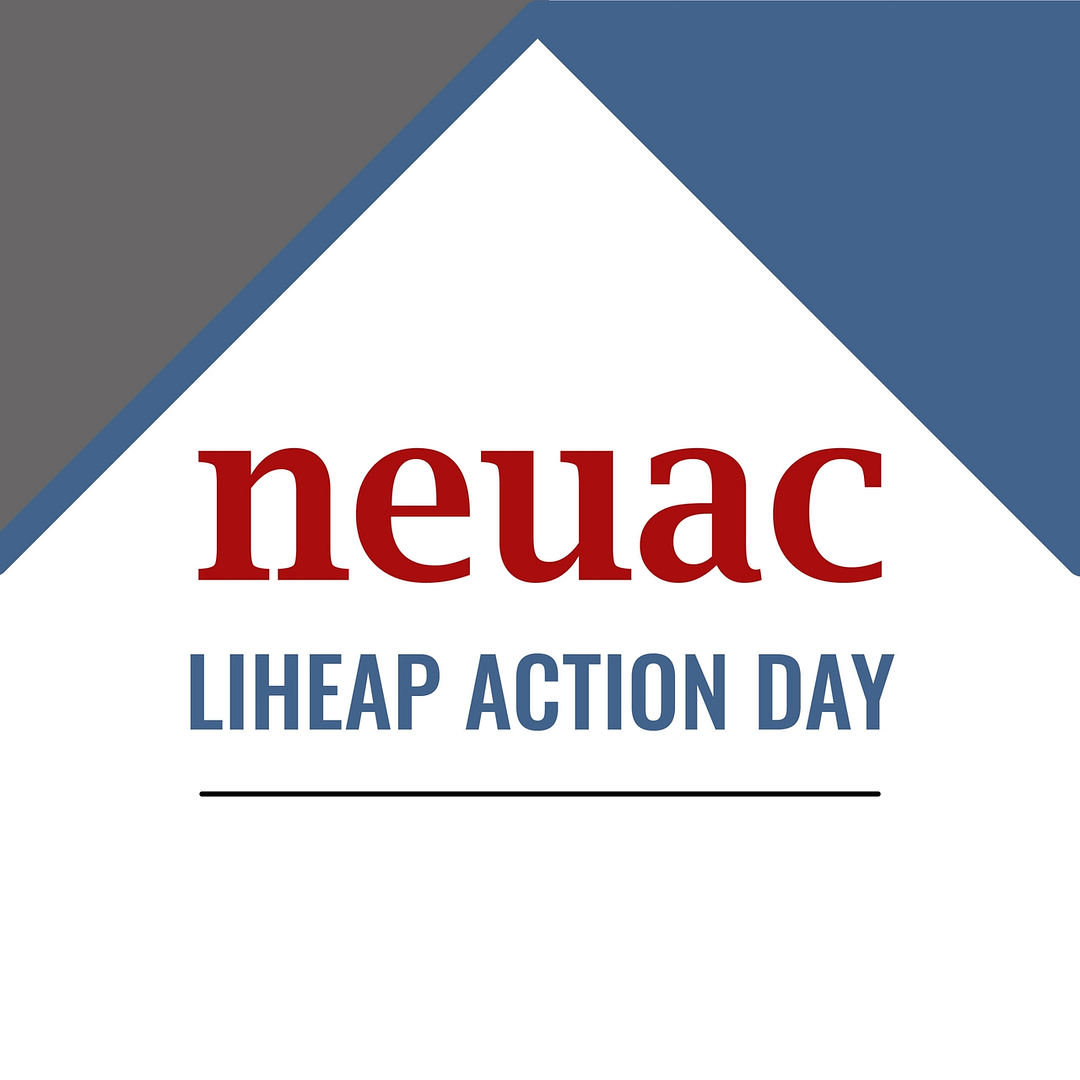 View the full LIHEAP Action Day information page here.
NEUAC's LIHEAP Action Day fly-in event connects advocates from all across the country with policymakers on Capitol Hill to communicate the importance of the LIHEAP program. Our multi-day event provides advocacy training, policy discussion, networking, and meeting scheduling.
Personalized meeting schedules for your state team will be distributed via the Whova app.